What kind of car does tiger woods drive?
advertisements

What kind of car does tiger woods drive? Or you should ask what kind of cars that Tiger wood owns? You must have always think that a world golf champion driving what kind of car. Is it a super exotic sports cars? Does he own a muscle car? Tiger Woods is the most successful golfers of all time and it brings a lot of automobile company sponsor him a lot of cars and he has been invited to become their spokesman.
A list of Tiger Woods' car
2008 Buick Enclave (He is the company spokesman)
Porsche Carrera GT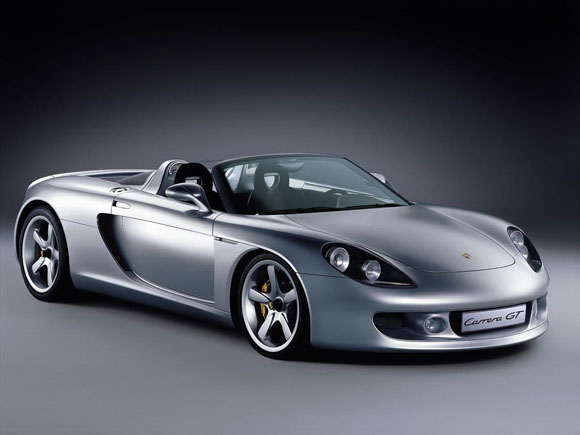 In 2006, Tiger Woods used to race a high-powered dirt-track car in a charity race on New Zealand's North Island. In total it is a 12-lap competition at Huntly.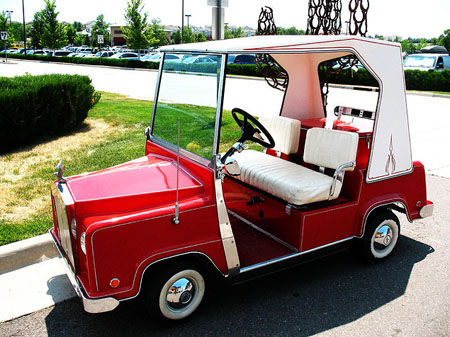 There is a lot of news and information saying what kind of car does tiger woods drive, but one thing I am pretty sure is, Tiger woods drives a golf cart, or may be a pimped out golf cars. Haha.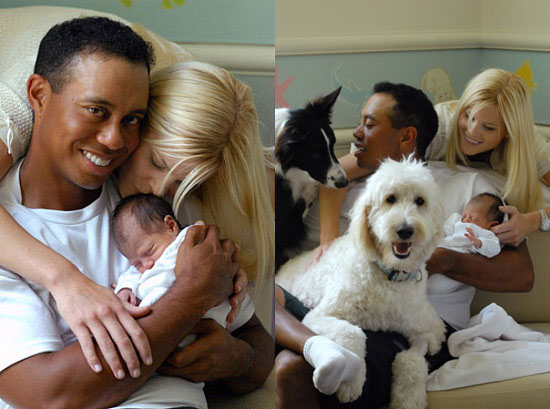 Tiger Woods and Elin Nordegren were divorced, this picture has now become a memory.
advertisements

If you love this article, please PLUS it!