2022 All-New Honda HR-V e:HEV Hybrid Is Now Available in Thailand
advertisements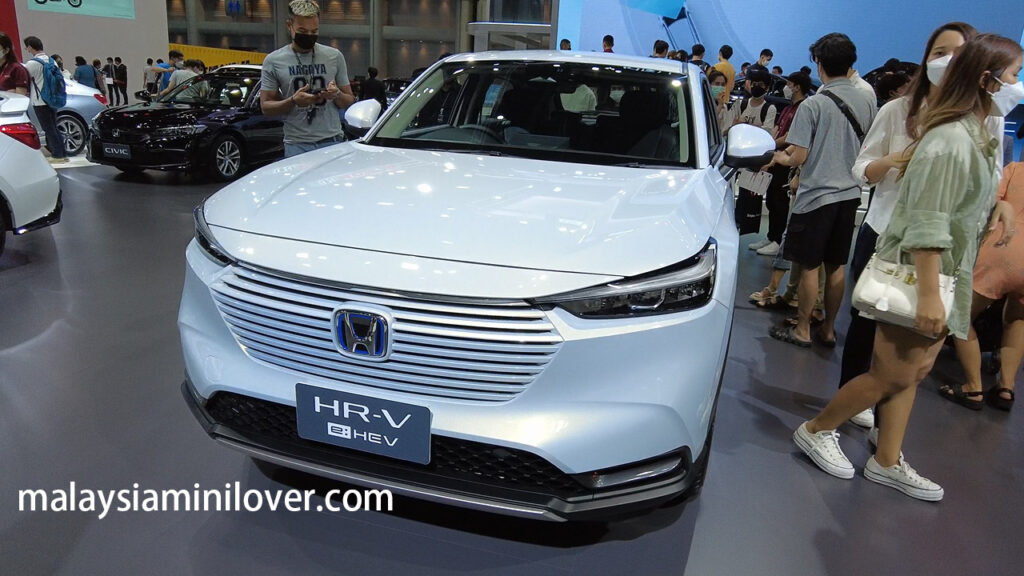 This is the latest, newest 2022 All-New Honda HR-V e:HEV hybrid model. I am really surprised to find out that this model is not available in certain countries yet, including Malaysia, Taiwan, and others. On the other hand, this car is selling good in the land of smile, Thailand. This photo is taken in the 2022 Bangkok Motor Show and you can see how popular this car is by looking at the visitors around it.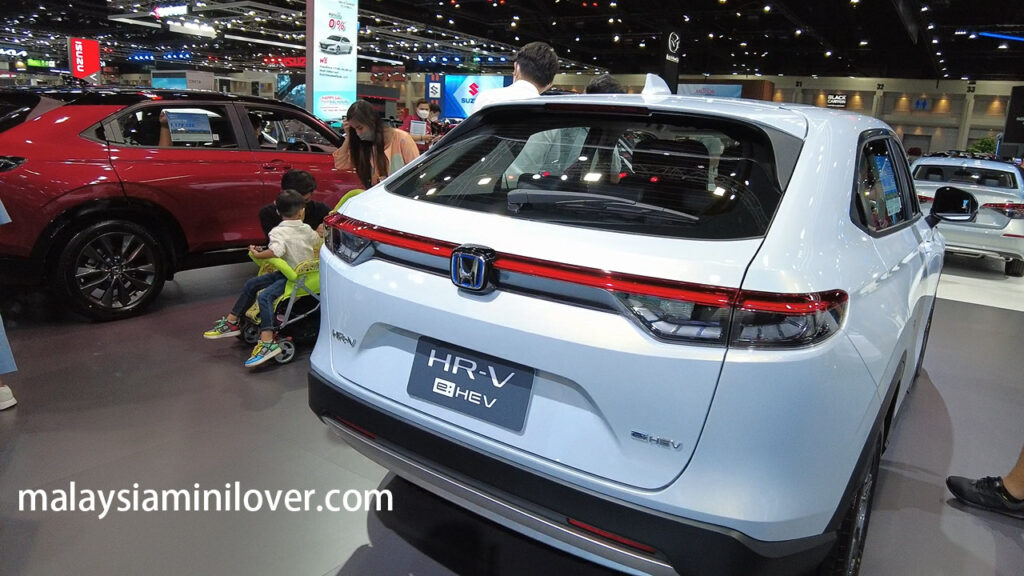 We have recently received the information from Honda Taiwan, the only available variant in the Taiwanese market is 1.5 NA version. This means you can't buy the HR-V e:HEV hybrid model in "Bao Dao" island. While in Thailand, this 1.5 litre engine and two electric motors powered e:HEV model is available at 1.079 million Thai baht, which is around $32,050 USD. What you get from the 32 grand price tag is a hybrid systems that develops 131 PS and 253 Nm of torque. Check out this video for more information of this 2022 Honda HR-V e:HEV hybrid.
advertisements

If you love this article, please PLUS it!