Mini Cooper Windshield Art
advertisements

There comes a guy that came up an idea to turn dirty dusty Mini Cooper cars windshield into a piece of momentary art. Look at the dusty Mini Cooper picture, and the transformation to become a piece of art.

It will then turn into a piece of wonder Mini Cooper Art…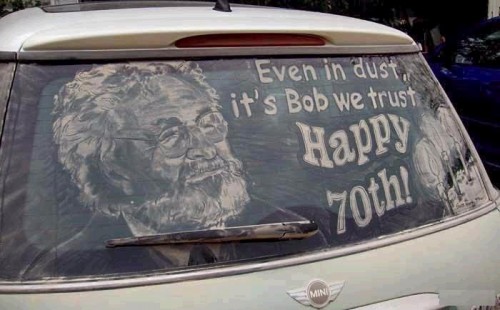 Look at that smiley face with the sexual male organs and the caption, "I'm so dirty" looks completely lame, doesn't it? Check out the Mini Cooper Forum !
advertisements

If you love this article, please PLUS it!