Mini 50 Celebration – 08 August 2009
advertisements

Aug 08, 2009. A nice morning in Dataran Shah Alam, Malaysia. It started with a socialize session with local and overseas Mini cars participants from Singapore and Thailand. All programs are scheduled nicely according to 50th Anniversary of The MINI Celebration planning. The classic Mini and BMW MINI "show-off" during the afternoon session to increase some colour to the day!

Afternoon to Evening Mini Showcase 1959 – 2009


(Click on the image to view a larger size)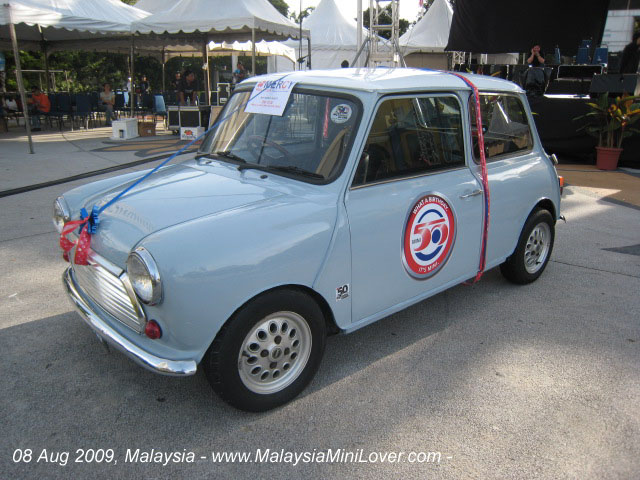 The Mini 50 Lucky Draw – Mini 1000cc waited to be raffled off!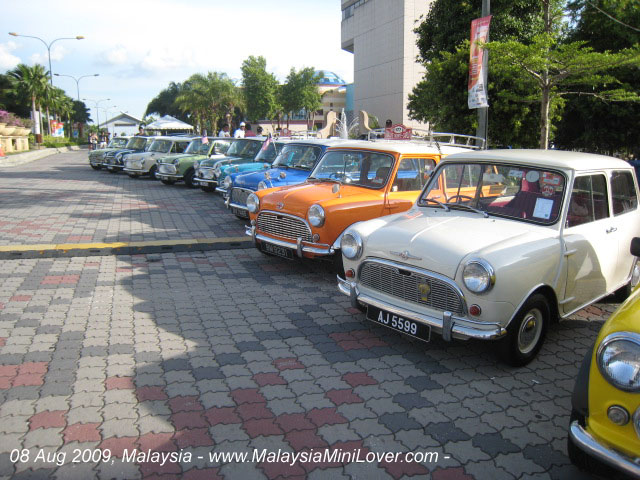 Mini Mechanic Challenge
Car Maintenance Demo
4-man Powered Mini race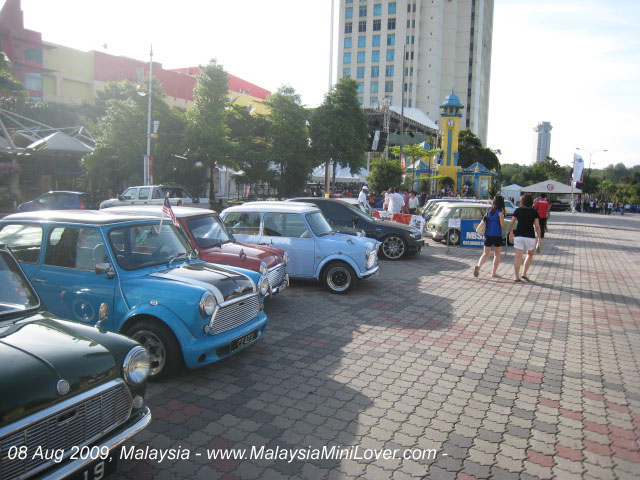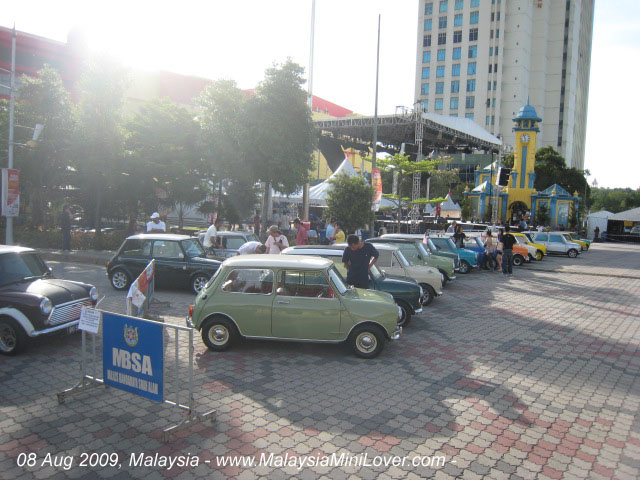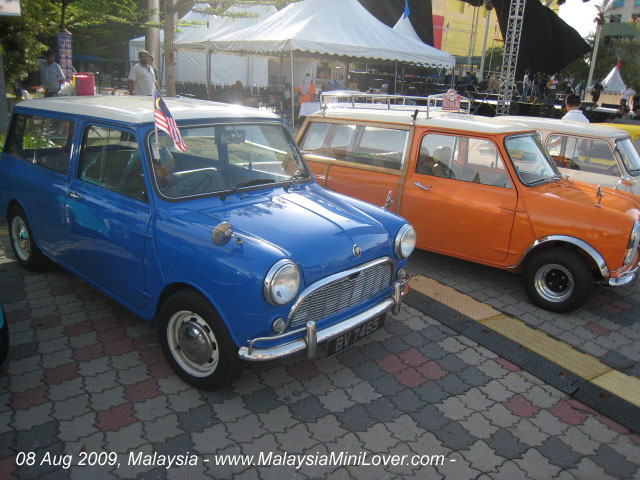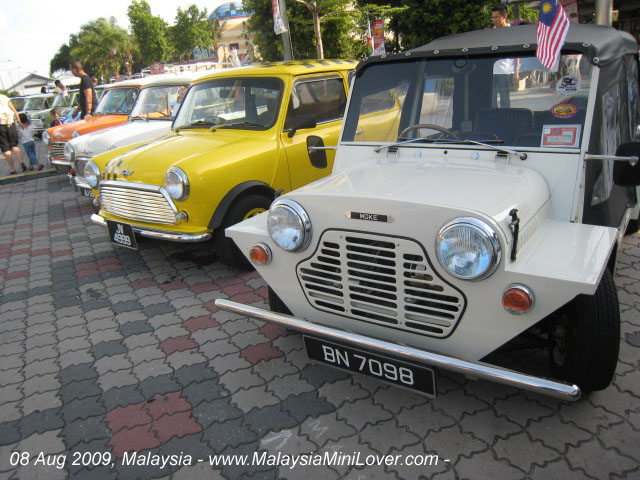 Night Retro Concert!
Be there to welcome back Wanian Motorpsorts Minis after the 50 hour non-stop drive around Malaysia.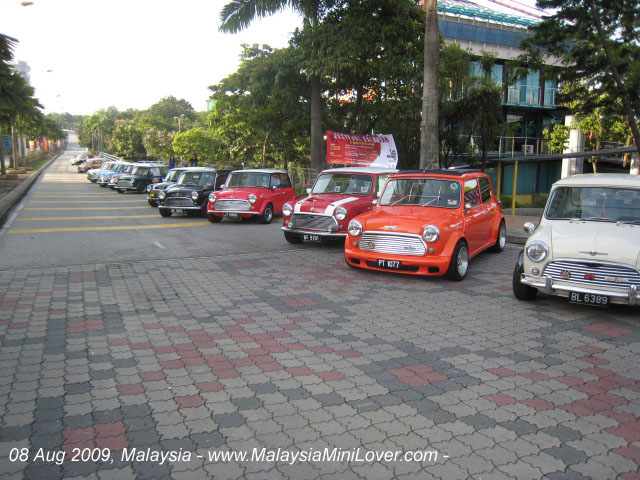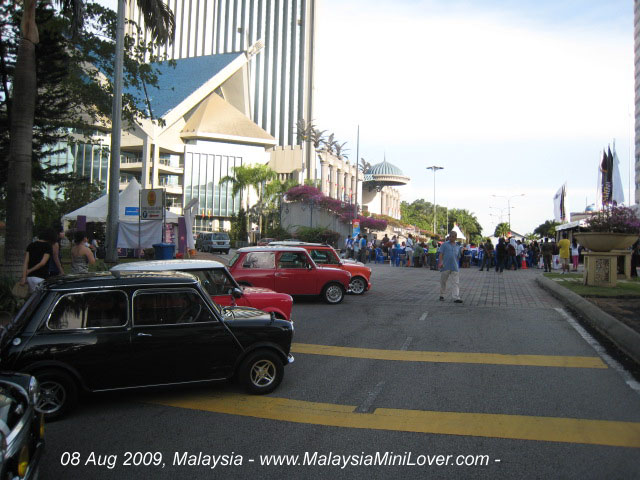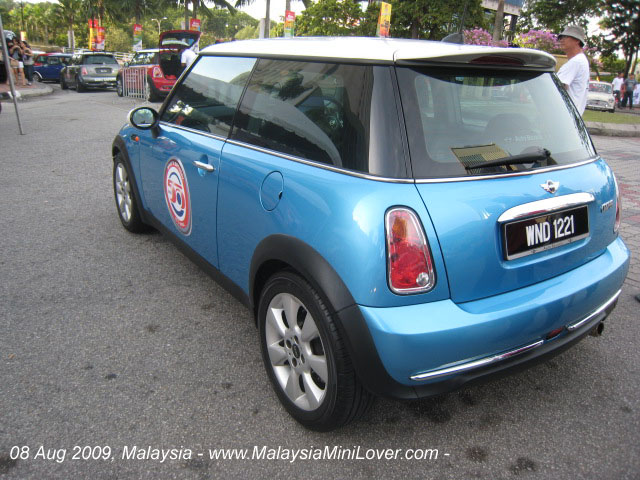 advertisements

If you love this article, please PLUS it!