Hummer
advertisements

Hummer, Hummer, Hummer! Tough like Hammer. Hummer is one of the car names you can overlook if you want a pickup truck or SUV car that work well for you just like how they work for military.
Hummer was a truck brand founded in 1992 by General Motors (GM). The brand was liquidated in 2010. Although many Hummer dealers have been shut down, there are still many truck lovers look for used Hummers for sale due to its performance and durability.
The brand is temporary in dormant, but it has never stop Hummer owners to keep on their activities on this brand. Many aftermarket Hummer parts are still available for sales around the world especially in US market. Not only Hummer parts, a stretched Hummer H2 was customized and known as Hummer Limo, and marketed as Hummer H6.
Over the 18 years in automobile market, Hummer has introduced a total number of three models as well as a Hummer concept car. The concept Hummer HX was introduced in 2008 as an open-air two-door concept car. It looks really cool and many people seems waiting to buy it but it has never been produced.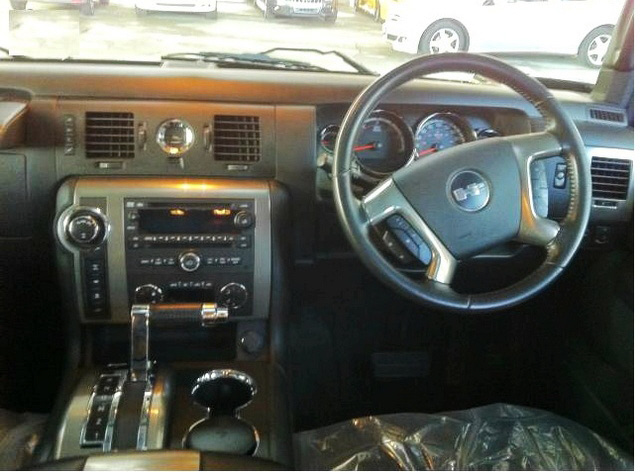 Hummer H1
The Hummer H1 is the first Hummer car. It was based on Hum-Vee and originally designed by AM for the U.S. Military. The production of H1 is from 1992 to 2006. It doesn't really look luxury if compared with the H2.
Hummer H2
Hummer H2 introduced in 2002 and production end in 2009. It is one of the most luxury trucks in the world during its existent. H2 is also the most wanted Hummer in the market. Many Hummer-an stretch it, create custom Hummer, and build Hummer Limousine.
Hummer H3
Introduced in 2005 and production stopped in 2010. The H3 is the last model of Hummer. It was available in SUV or midsize pickup which known as the Hummer H3T. The H3 is smaller than H1 and H2.
Eighteen years is enough for a baby to grow up become an adult but it is short for an automobile brand in the market. However, Hummer cars have gave us a revolution with the idea of bringing a military car on road. Check out Hummer.com if you would like to know more about Hummer cars.
advertisements

If you love this article, please PLUS it!