Ford Mustang Wallpaper
advertisements

Find the delicious A-list of Ford Mustang wallpaper here from 1024 x 768 to 1600 x 1200. It is free to download and it will be great car wallpaper to spice up your desktop and give you power when do your job. If Ford Mustang wallpaper is not enough for you, you can still download some other wallpaper here like the Muscle Car Wallpaper, Exotic Car Wallpaper, or Bugatti Veyron wallpaper. Check this lovely Mustangs out now!
The legendary car, Ford Mustang was first introduced in 1964 as pony cars or muscle cars. This muscle car is available as 2-door coupe, 2-door hatchback, 2-door fastback/sportsroof, and also 2-door convertible. From 1964 throughout today, a total of five model generations were produced. Among all of them, Ford Mustang cars that bring the cool wind are first, second, and fifth generations.
Therefore, here we only share Ford Mustang wallpaper for these three generations because the outlook is cool, exotic, and extremely fierce. It is already cool when it just stands there and does nothing. If you look at the Ford Mustang Logo which was originally designed by Phil Clark together with the launching of first Ford Mustang in 1964, it is even cooler.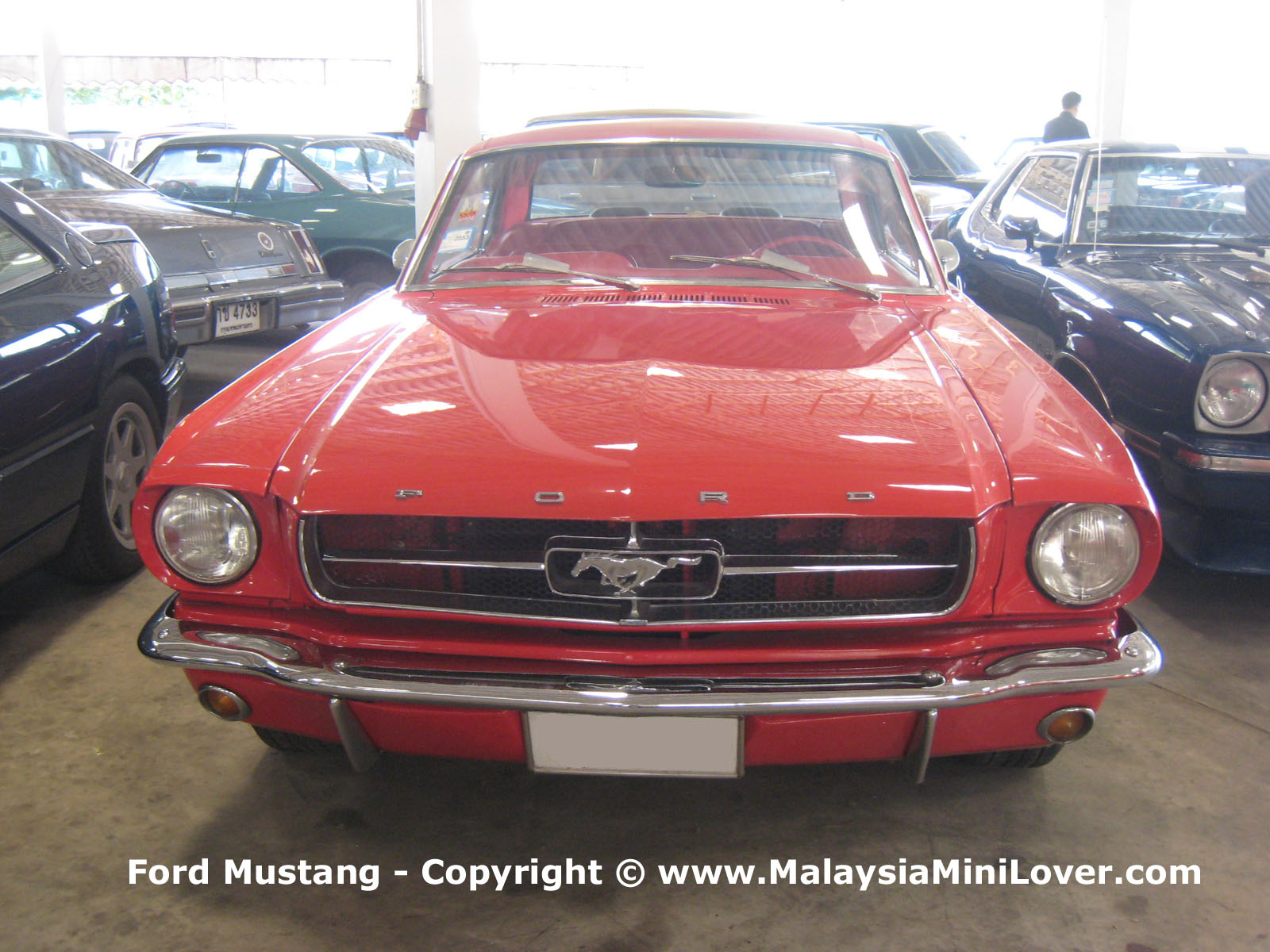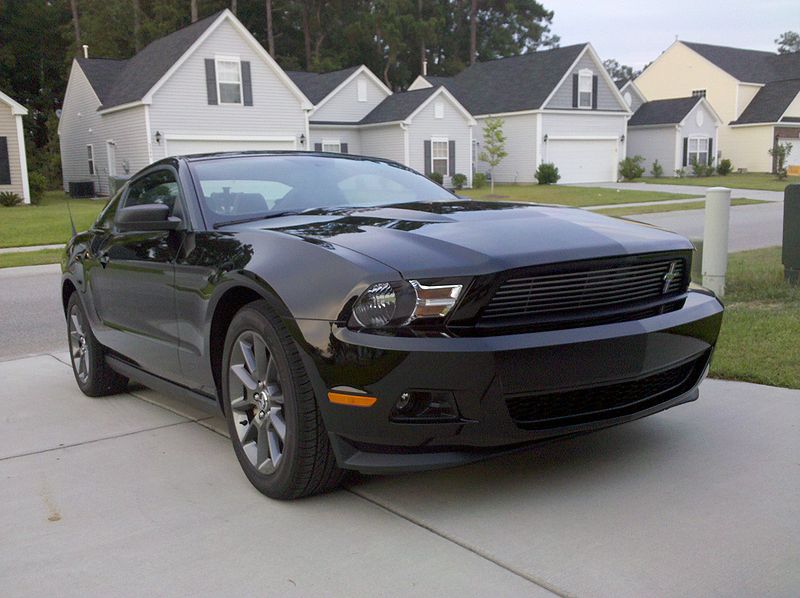 Click on the image to enlarge it and you can download all the Ford Mustang wallpaper.
advertisements

If you love this article, please PLUS it!