Compressed air car
advertisements

Ever heard of compressed air car? It is a car that powered by compressed air engine which the engine moves by compressed air. There are many types of compressed air cars, some of these car powered only by compressed air, but some are combined with gasoline, diesel or electric plant in a certain ratio. The outlooks of these cars usually are small and not weighty except the magnetic air car.
How it works?
An electric pump compresses air into a tank at a pressure of 300 bars (4500 PSI) or 30 MPa. The tank is unlike the petrol tank for normal petrol car, it was made of carbon-fiber for weight reduction. You have to pump the plugs straight into an ordinary household socket and it takes 4 hours to recharge the car completely. The Air car can go up to 70 mph / 112kmh which are quite acceptable speed.
Advantages
Easy to refill or recharge. Each time just cost $2.50 at French electricity prices.
The vehicle are cheap because it is powered by air and no cooling system, exhaust system is require to build on the car.
Safe, do not pollute, do not explode, do not poisonous.
Disadvantages
The time to recharge at home is quite long as it takes 4 hours to completely recharge, but if at any service stations it may just take 3 minutes.
The tank will get hot when refill rapidly.
The dealer is only one in France in whole world. Therefore parts and repair is not easy when your car having problem.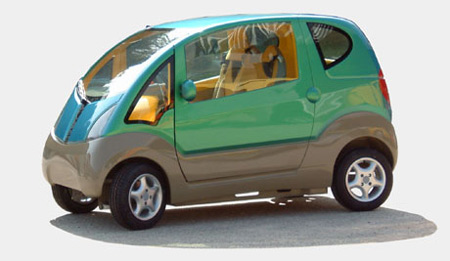 Which car runs on compressed air?
Currently compressed air car are manufacture by a European manufacturer which known as MDI (Luxembourg-based Moteur Development International) and it is on sale and use as a common car in some of the city like Paris, France. One of the models is known as "MiniCATS" which is a three-seater compact, a commercial version of a prototype showcased at the 2002 Paris Motor Show was priced at $9,850. Another better model which is the "CitiCATS" which is a six-seater sedan is retail for $16,000. Besides, there are still some other models which is AirPod, OneFlowAir, MiniFlowAir, CityFlowAir, MultiFlowAir…etcIf you are happen to France, you can often see these car is used to be Taxi or cab there.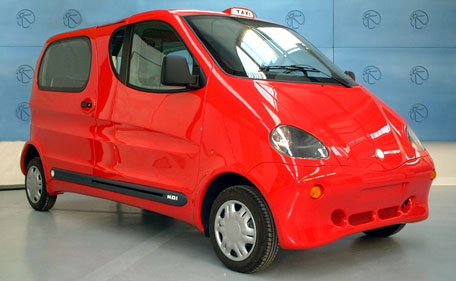 Looking at the high gasoline price history, the gasoline price has been raised since 80's. It might seem to be bad news for automobile industry. Therefore, the compressed air car may be the next generation car that unaffected by the world high crude oil price.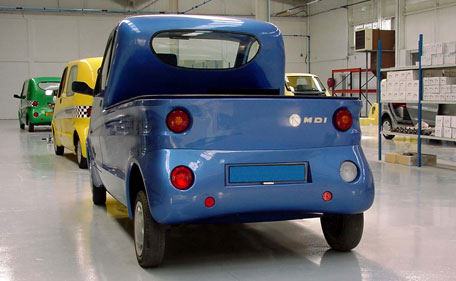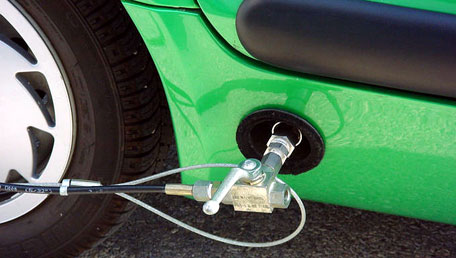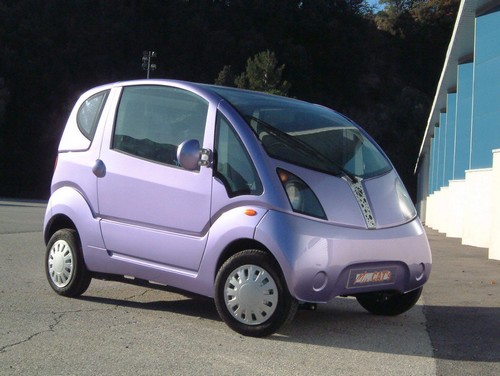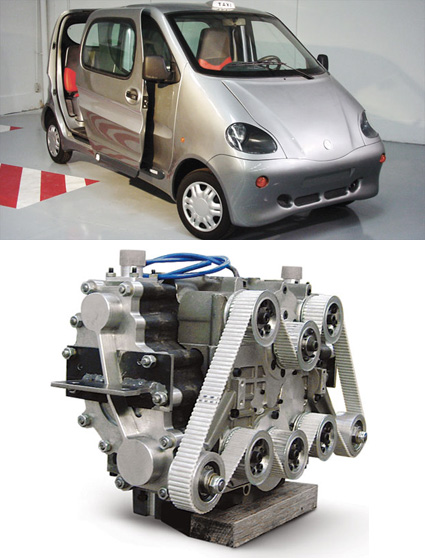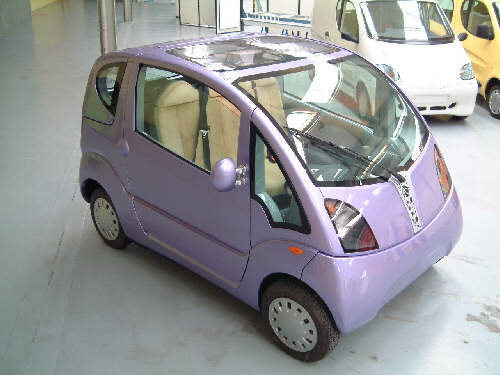 advertisements

If you love this article, please PLUS it!