Cars for sale: Lotus Eclat
advertisements

Cars for sale: Lotus Eclat 2.2s automatic transmission. Car is located in Selangor, Malaysia.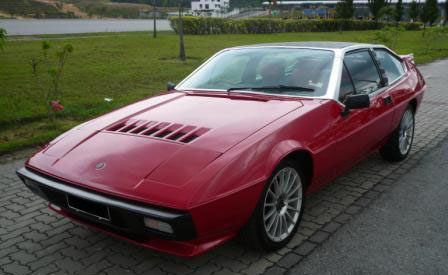 Make: Lotus
Model: Eclat
Engine: 2200cc
Transmission: Auto
Manufactured: 1974 – 1982
Mileage on meter: 45000 – 49999
No of Geran owner: –
Exterior: Ferrari Red
Wheels: Nissan sports rims
Interior: Brand new leather with two tone – Black & Red.
Accessories:
Price: RM65,000
Roadtax:
Location:

Selangor, Malaysia

Contact: +6012-6526204 James.
Restoration work done to the car:
4 brand new 'Continental' tyres
Old paint was completely removed and re-painted with a Ferrari red. Glass fiber body.
External roof cover was changed with a new leather fabric roof
Wiring was completely checked and rectified by a professional wireman
All the light bulbs are new including the dash-board meter bulbs
Interior leather is brand new – 2 tone Leather Black & Red
Floor-board is new (Red)
Dash-board leather is new (Black)
Hood-Board is new (Black)
Back Bonnet has been fitted with a new fabric and board (Red)
Both front and back seats have been reconstructed for comfort
New battery
Transmission and engine oil changed
Rating: 8.0/10.
Pictures say a thousand words.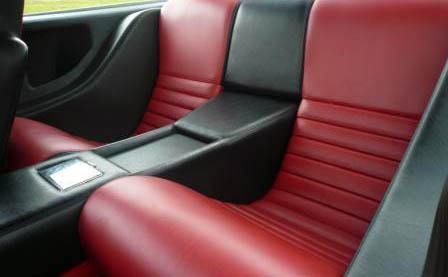 posted by: James from Malaysia
advertisements

If you love this article, please PLUS it!