Car logos that look luxury
advertisements


Whether you own a Toyota or Honda, you can anytime pimp your car and make it looks cooler with these luxury car logos. The photo above was taken from a car accessories shop where they sell different types of car logos with background lights. It is available in different sizes to fit different car. No worry if you can't read Chinese, you can simply read the logo from the photo above including Peugeot, Chevrolet, Nissan, Suzuki, Ford, Mitsubishi, Hyundai, Mazda, Volkswagen, Buick and others. It depends on what background colors you prefer. They are available in red, blue, white, purple, and some other cool colors that are not shown in the photo.


By looking at the photo you may not be able to imagine how it looks like when it is fixed on the car. Here we have got a Toyota fitted with a Toyota logo that shines red at night. Isn't it cool? Yay or Nay?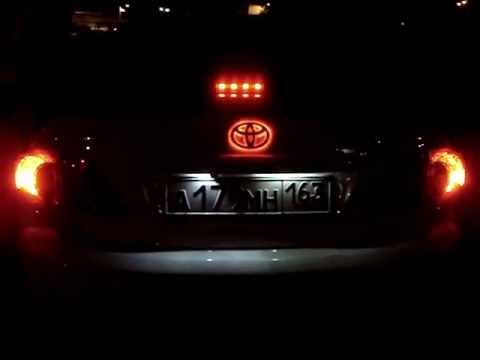 advertisements

If you love this article, please PLUS it!