Britney Spears and her Mini Cooper
advertisements

On last July, Britney Spears is a 2-baby-mother and spotted she was driving a white color Mini Cooper with his son Sean Preston on the back seat. Britney enjoy the fun while listen some music in her Cooper and getting some cold breeze while driving the Mini.
Britney Spears is a famous American pop singer cum dancer. Britney's release her debut album "Baby One More Time" after signed a recording contract with Jive Records in 1999. This album "virus" has spread to the world pretty soon and it established Britney the "pop icon" in teenagers' heart.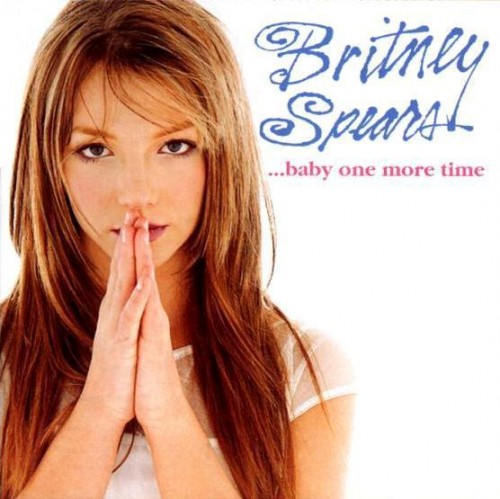 Britney Spears's album "…baby one more time"
The music video for "Baby One More Time" and her appearance on Rolling Stone magazine has also established her as an international sex symbol due to her angel look and devil body cut. Britney's career then boom up just over the night and her album was sold crazily around the world. She had another song which is very famous and known as "Sometimes".
Some opinion says that Britney achieve whatever a common human's wish in life too early, it cause her life struggle and "blackout" as expressed in her fifth album. Some said Britney was shocking mental, breakdowns, far from fine.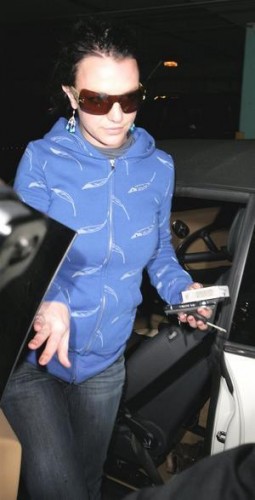 Britney Spears spotted coming out from her Mini Cooper. Her Mini Cooper is Cooper S Cabriolet which is approximately selling $31,600 – $40,500 in US.
Britney has just passed her 27th birthday on 27 November 2008 recently has she is back on stage, looking slim and toned.
Britney's life is rated as the most searched person on World Wide Web by Yahoo in 2008, she has just release her sixth album "Circus" on September 2008.
advertisements

If you love this article, please PLUS it!