2004 Nissan Sentra for sale
advertisements

2004 Nissan Sentra for sale in Malaysia. Cheap, reliable, low fuel consumption, good looking Nissan sedan cars in that able to make your trip wonderful with 5-seater. The car is located at The Mines wonderland, Selangor Darul Ehsan, Malaysia.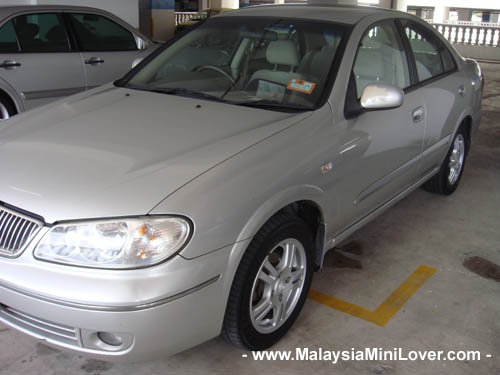 Make: Nissan
Model: Sentra
Engine: 1600cc
Transmission: Auto
Manufactured: 2004
Mileage on meter: 150000 – 159000
No of Geran owner: Only 1
Exterior: Metallic Silver
Wheels: Nissan sports rims
Interior: Original cream color dashboard, original white color meter, air-condition controller, CD player, Original Nissan airbag steering (adjustable), Airbag passenger.
Accessories: ABS brakes, Alarm, Central lock, child lock.
Price: SOLD
Roadtax: It just Cheap
Location: 

The Mines wonderland, Selangor, Malaysia

Contact: SOLD
What's good on the car?
It is a full specs Nissan Sentra.
Only 1 Owner and private seller.
Full Nissan service record! yes full!
Cream and nice interior.
Original exterior color.
Reason for sale is because company gave a new car.
No parking space anymore.
Reliable car with low fuel consumption.
Suitable to use as daily drive to work or fetch your kids.
100% guarantee no major accident, if there is, owner will swallow the car.
What's not that good on the car?
Less power during up hill especially going up to Genting Highland. Optional to turn on "Over Drive".
Minor scratches. It happens for most of the used car.
Rating
If a perfect 2004 Nissan Sentra is rated at 10/10, this car would get 8.5/10.
Contact
The pictures below have a great explanation for the car. For serious buyer, please contact Mr. Koh if you have any question regarding 2004 Nissan Sentra for sale.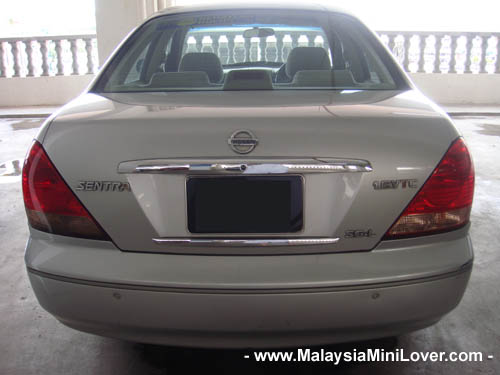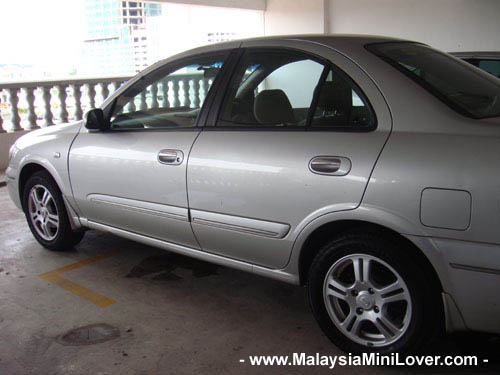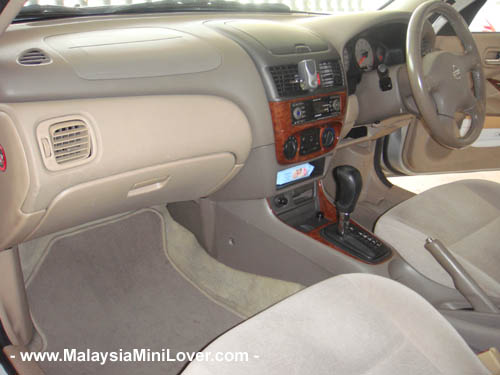 posted by: Koh from Malaysia
advertisements

If you love this article, please PLUS it!