1980 Honda Prelude
advertisements

The car featured here today is the 1980 Honda Prelude which running on 1.6L EL engine that produces 78 hp (55 kW). This car was manufactured in 1980 and assembled in Sayama, Japan. The first Honda Prelude was introduced on November 24, 1978. The Prelude used the second generation Honda Civic as a base, but turn into a 2-door coupe sports car. Read the review and some unprecedented information about the Honda Prelude.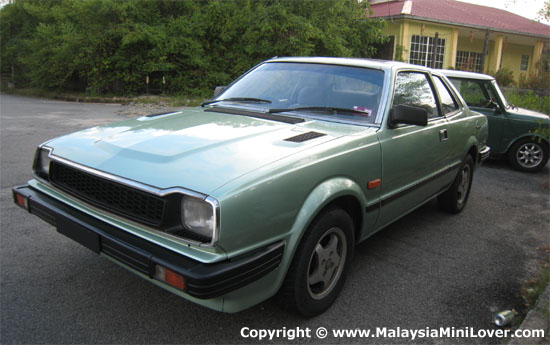 Make:

Honda

Model:

Prelude

Engine:

1.6L

Transmission:

5-speed

Manual

Manufactured:

1980

Wheelbase:

91.32 in

Length:

161.01 in Width: 64.38 in Height: 50.8 in

Style:

2-door coupe

Curb Weight:

1984.5 lb (900kg)

Condition:

Restored to original.

Production:

Estimated 313,000 units were built, 171,829 were exported to U.S.

Location:

Penang

, Malaysia

Contact:

For any enquiry,

please email us.
Most of the things you can find from the first generation Prelude were all borrowed from the second generation Civic including the four wheel independent struts, brakes, and floorpans. Even the front of the Prelude is slightly look like the Civic.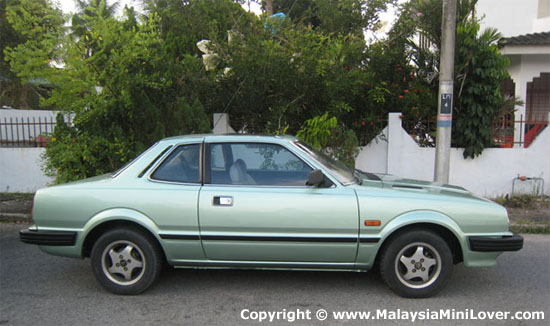 However, Prelude is still a Prelude. There are no other cars as special as it. We say so because the Prelude had quite a low ride and wide profile with 161.01 in (length) x 64.38 (width) x 50.8 (height). The designs make this car give a comfortable and stable ride to the driver and passengers. Other than that, the Prelude used a one-piece sub-frame chassis with monocoque body that is set up as a two-pillar structure to increase body and torsional rigidity.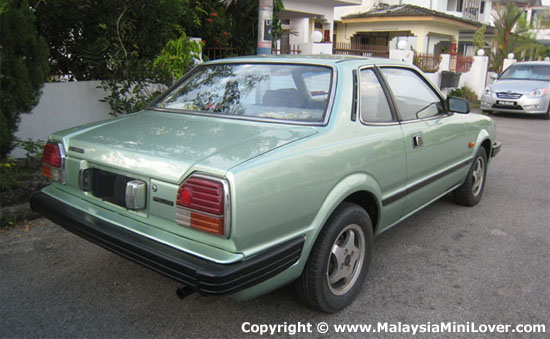 The Prelude received many compliments on its ability to handle well being very well balanced and rivaling. Awards are also given to the Prelude. "It is," wrote Brock Yates for Motor Trend, "by any sane measurement, a splendid automobile. The machine, like all Hondas, embodies fabrication that is, in my opinion, surpassed only by the narrowest of margins by Mercedes-Benz. It is a relatively powerful little automobile by anybody's standards."
advertisements

If you love this article, please PLUS it!