1969 American muscle cars
advertisements

Here are your delicious top 1969 American muscle cars that manufactured during the 60s and a list of American muscle cars that made in 1969. The muscle car era has brought a lot of fun and excitement to car enthusiasts although the era is just very short. Muscle cars equipped with powerful V8s engine has give a lot of car lovers a big changed in their life during late 60s to 70s. What is even wonderful is the selling price during that time is unbelievable affordable.
Most of the American muscle cars are 2 door rear wheel drive mid-size cars with powerful engine, and also with cool outstanding look. Here is the top 3 famous muscle cars we listed during 1969.
Chevrolet Camaro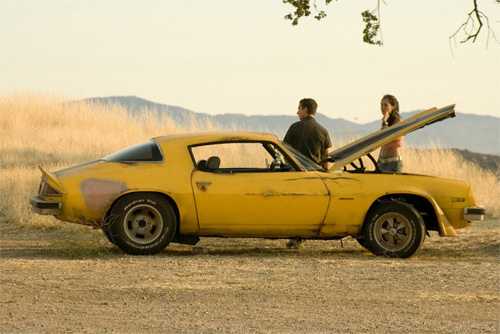 The Camaro has become famed and well-known because of its appearance in several famous films. One of the more popular movies was a yellow 1976 Chevrolet Camaro in the mode of the character of Bumblebee in 2007 "Transformer". Before that, there was a black 1967 model appeared in the 1985 film "Better Off Dead" too.
1969 Dodge Charger Daytona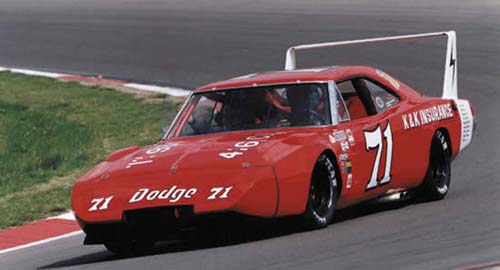 The Daytona was a high performance and limited edition version of the Dodge Charger car produced in the summer of 1969. The main purpose of the Daytona is to celebrate the winning NASCAR races in 1969. Other than that, 1969 Dodge Charger Daytona is also the replacement for the 1969 Dodge Charger 500.
1969 Ford Mustang "Boss 429"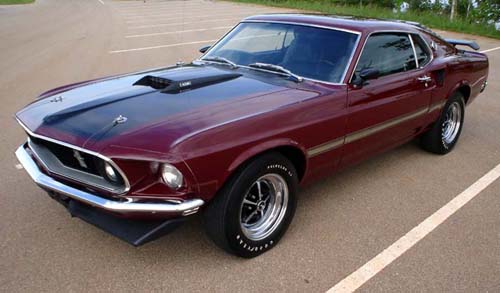 First generation of Ford Mustang can say is Ford's most successful cars since the Ford Model A. The first generation Mustang was two-seated and it has been one of the most famous '60s American muscle cars. It is one of the best muscle cars that appeal to women but men to desire it. See also: 1970 Dodge muscle cars, muscle cars for sale, muscle car wallpaper.
List of American muscle cars in 1969
1969 AMC SC/Rambler
1969 Chevy Camaro "Pace Car"
1969 Chevy Camaro SS Convertible
1969 Chevy Chevelle Malibu SS
1969 Chevy Malibu SS
1969 Chevy Malibu SS Hardtop
1969 Dodge Super Bee
1969 Dodge Coronet R/T, 440/375 V8
1969 Dodge Charger 500
1969 Dodge Charger Daytona
1969 Dodge Dart 440 V8
1969 Ford Fairlane
1969 Ford Torino Cobra GT
1969 Ford Mustang mach 1 (yellow)
1969 Ford Mustang Mach 1
1969 Ford Mustang Boss 429
1969 Mercury Cougar Eliminator
1969 Olds 442
1969 Plymouth GTX
1969 Plymouth GTX Convertible
1969 Shelby GT 350
That's all the famous and all time best muscle cars.
advertisements

If you love this article, please PLUS it!